Book appointments, order repeat prescriptions, and even access your GP records online.
Welcome to Brownlow Health @ Kensington Park, an NHS GP practice in Kensington, Liverpool, rated 'Good' by the Care Quality Commission.
We accept registrations from anyone living within our practice boundary and, in certain circumstances, from patients living outside our area, for example people commuting in to Liverpool.
Patients are encouraged to use online services, for booking appointments, ordering your repeat prescriptions, and viewing your medical record.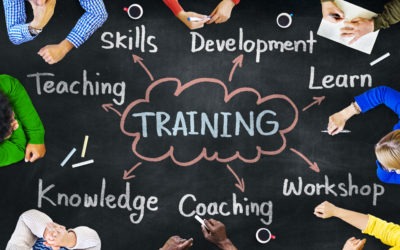 We will be closed for training from midday on Wednesday 30th October. Apologies for the inconvenience. For help when we're closed, click here.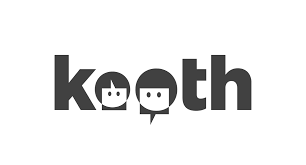 A digital mental health pioneer, XenZone has been commissioned by Liverpool CCG to provide its popular Kooth mental health and emotional wellbeing support service to all 14-25 year olds in Liverpool.   Kooth will be closely integrated with the Liverpool CAMHS...
TAKE OUR FRIENDS AND FAMILY TEST