Book appointments, order repeat prescriptions, and even access your GP records online.
Welcome to Brownlow Health @ Kensington Park, an NHS GP practice in Kensington, Liverpool, rated 'Good' by the Care Quality Commission.
We accept registrations from anyone living within our practice boundary and, in certain circumstances, from patients living outside our area, for example people commuting in to Liverpool.
Patients are encouraged to use online services, for booking appointments, ordering your repeat prescriptions, and viewing your medical record.
Brownlow Health @ Kensington Park
157 Edge Lane
Liverpool
L7 2PT
Tel: 0151 295 8770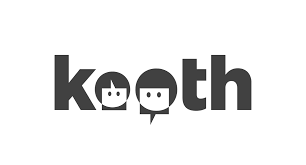 A digital mental health pioneer, XenZone has been commissioned by Liverpool CCG to provide its popular Kooth mental health and emotional wellbeing support service to all 14-25 year olds in Liverpool.   Kooth will be closely integrated with the Liverpool CAMHS...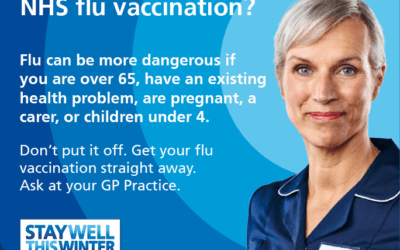 Flu jabs for the over 65s are in! Please call or pop in to reception to arrange an appointment. We are still awaiting the vaccines for under 65s, and will keep you updated.
Every 3.5 seconds, someone in the world dies of sepsis. In the UK alone, 52,000 people lose their lives to sepsis every year. This is more than breast, bowel and prostate cancer combined. Globally, sepsis claims 6 million lives a year. Yet with early diagnosis it is...