Book appointments, order repeat prescriptions, and even access your GP records online.
Welcome to Brownlow Health @ Kensington Park, an NHS GP practice in Kensington, Liverpool, rated 'Good' by the Care Quality Commission.
We accept registrations from anyone living within our practice boundary and, in certain circumstances, from patients living outside our area, for example people commuting in to Liverpool.
Patients are encouraged to use online services, for booking appointments, ordering your repeat prescriptions, and viewing your medical record.
Norovirus, sometimes known as the winter vomiting bug, is a stomach bug that causes both diarrhoea and vomiting. As more schools across the UK announce closures due to outbreaks, helpful advice to prevent the virus spreading includes staying off work or school until...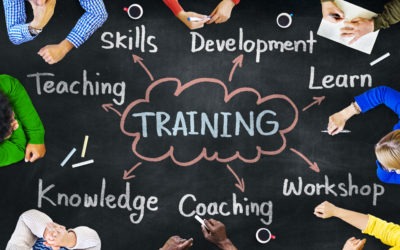 We will be closed for training from midday on Wednesday 27th November. Apologies for the inconvenience. For help when we're closed, click here.
TAKE OUR FRIENDS AND FAMILY TEST