CLICK FOR INFORMATION ABOUT FLU VACCINATIONS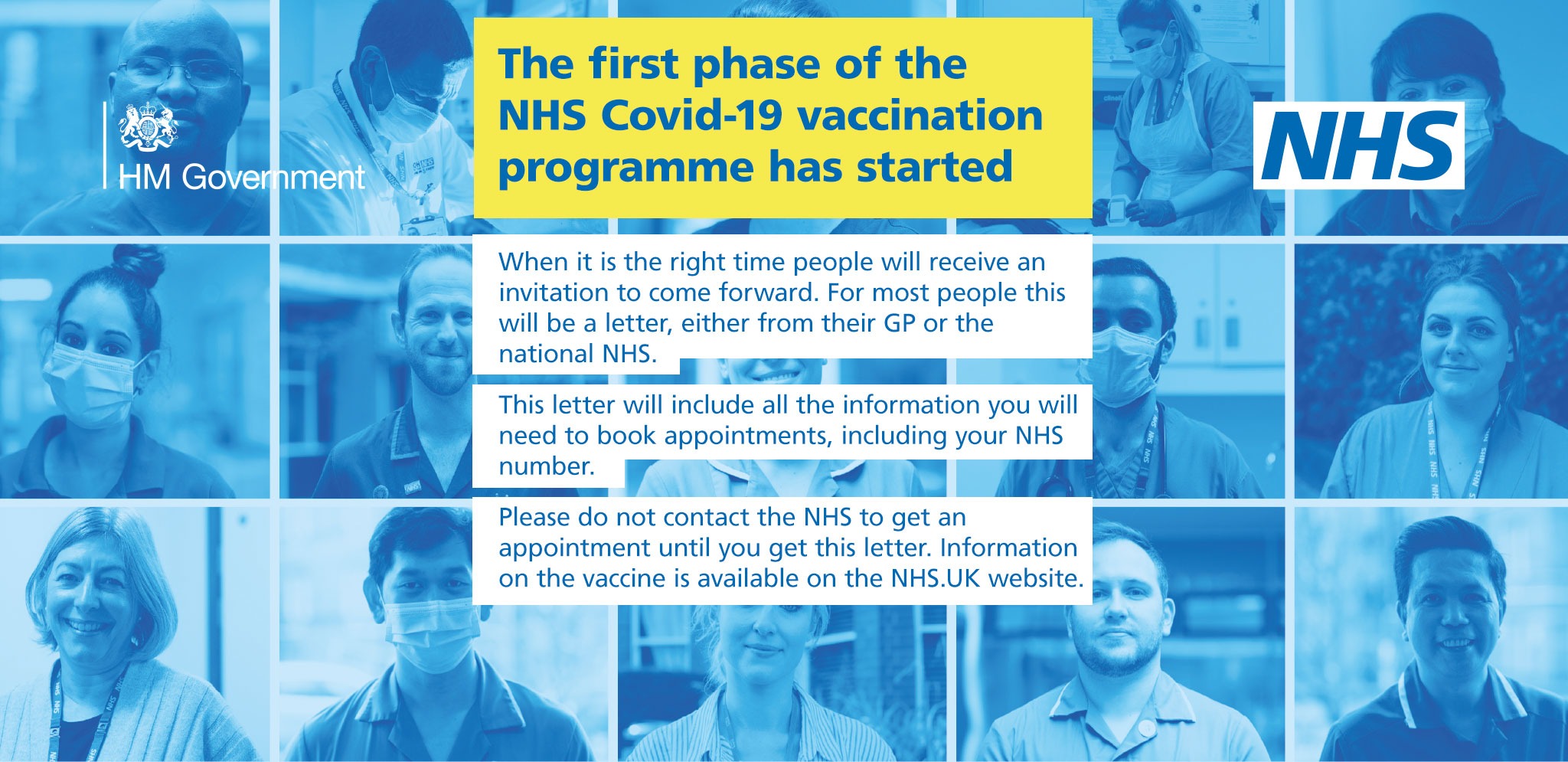 Covid-19 precautions
Please do not attend any of our practice sites unless specifically asked to do so.
Welcome to Brownlow Health @ Kensington Park, an NHS GP practice in Kensington, Liverpool, rated 'Good' by the Care Quality Commission.
We accept registrations from anyone living within our practice boundary and, in certain circumstances, from patients living outside our area, for example people commuting in to Liverpool.
The primary method of accessing services is by submitting an eConsultation.  Many things can be dealt with without the need for a trip to the practice, and for those things that do, we can use your eConsultation to make sure you see the right person, in the right place, at the right time. 
Repeat prescriptions and viewing of medical records can be acheived by using one of the separate online services apps.
We are looking for a GP to join our team and...
TAKE OUR FRIENDS AND FAMILY TEST